Beautiful design for a struggling planet.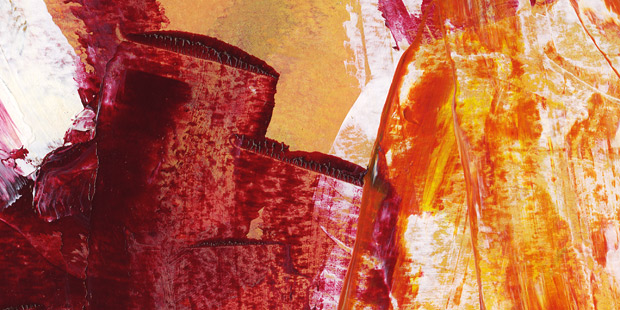 We provide communications strategy & planning,
identity & logo design,
full website development & hosting,
graphic design for print & typesetting,
photography & illustration,
copywriting & editing.
We focus our work within education,
ecological health,
humanism,
and the arts.
Rocketday is a boutique studio with an intentionally small roster of clients. We aim to build deep familiarity with each client, working beside them as a long term collaborator. We are focusing attention on our current clients through 2023, and are open to new relationships in 2024.
We are a collaborative team of consultants, artists, coders, and designers, each bringing complementary expertise to your projects. Each project is led by Emrys Damon Miller CDP, based in Victoria, Canada.
You do work that betters the world.
We help you communicate effectively.
connect@rocketday.studio
Sign up for our email newsletter.