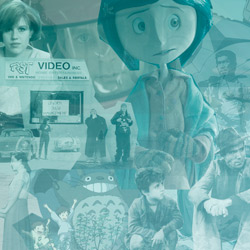 Pic-a-Flic Video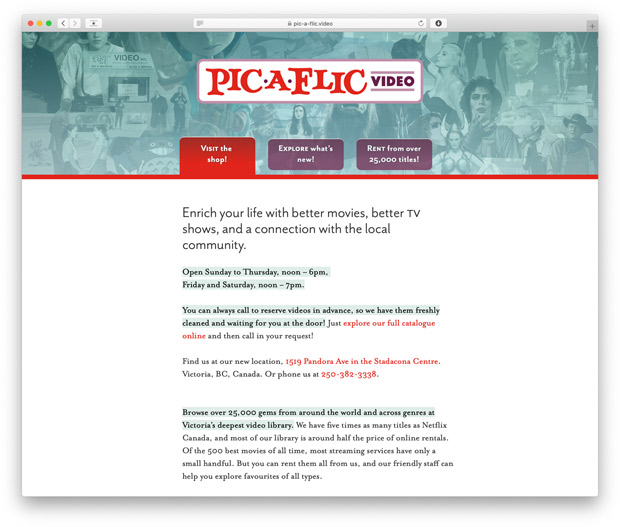 As a teenager, I'd often drive an hour each way to the excellent Pic-a-Flic Video, and load up on a dozen films for the week.
Their catalogue features the best movies of all time, from all corners of the world. 1980s cult films. Italian neorealism. Scandinavian vampire musicals. Georgian coming-of-age dramas. Criterion samurai. British TV mysteries. A catalogue more vast than Netflix, Prime, Disney and Criterion Channel combined.
After being their customer and fan for most my life, it was a delight to create a collage and simple website for them. Part of the build included a custom, hand-coded search tool for their 25,000 titles.
For six months, I also was a "guest curator", writing the email newsletter and managing all social media posts. I wrote on a variety of themes, including the Renoirs (painter father and filmmaker son), girlhood, the Anthropocene, 1950s sci-fi, the love of a city, and Jim Jarmusch. Read samples of the newsletter here (PDF).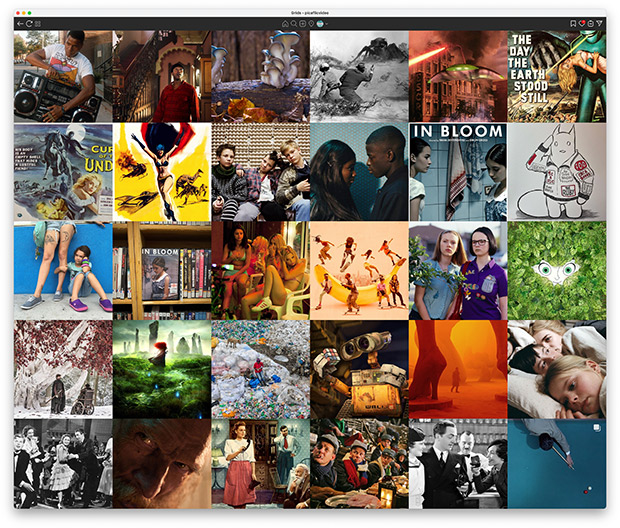 journal entry by Emrys Damon Miller
collage, website creation, graphic design,
writing & social media curation Emrys Damon Miller
logo refined by Glen Mullaly