la piel del agua
In 2014, I was invited to participate in a group exhibition in Morelia, Mexico. It was an exhibition of posters, each celebrating the 70 years of friendship between Mexico and Canada, co-sponsored by the International Poster Biennial in Mexico and the Ministry of Foreign Affairs in Mexico.
I created this piece for the exhibition, staging a photograph with my twin daughters in the sun, which complemented a short poem by Mexican poet Salvador Alanis, which was translated by my long-term friend, the Canadian poet Maleea Acker.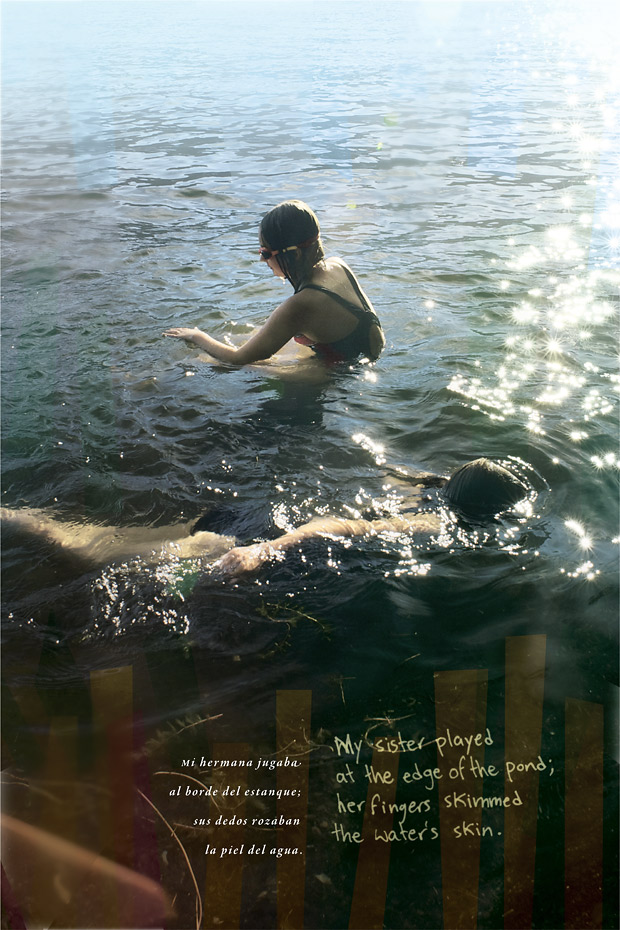 The International Poster Biennial in Mexico was an amazing experience. I connected with warm and talented Mexican designers Gus, Ale, Chio, Andie — as well as many international poster designers. Gorgeous buildings hosting large parties to view hundreds of posters from around the world. I hope to one day return and reconnect with the excellent people of this community.
This piece was refined in 2018, creating six archival giclée 18" x 24" prints, as a fundraiser for youth art scholarships through the Sooke Fine Arts Society. Two prints remain, available at $150 CAD each. Contact us to learn more.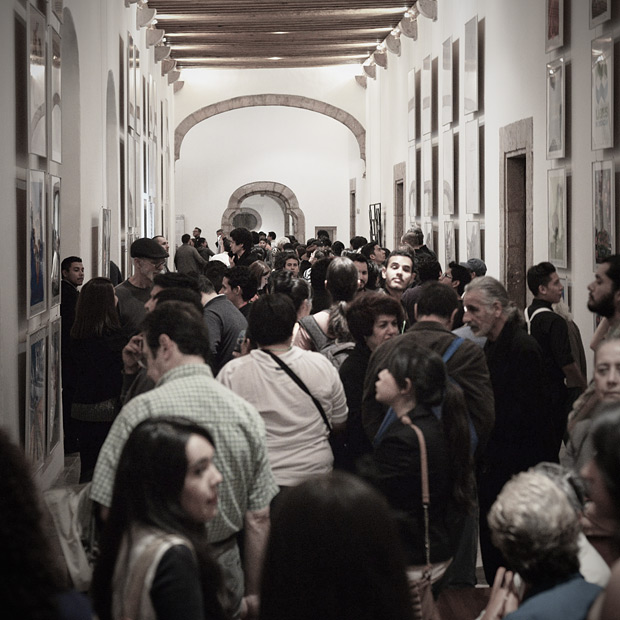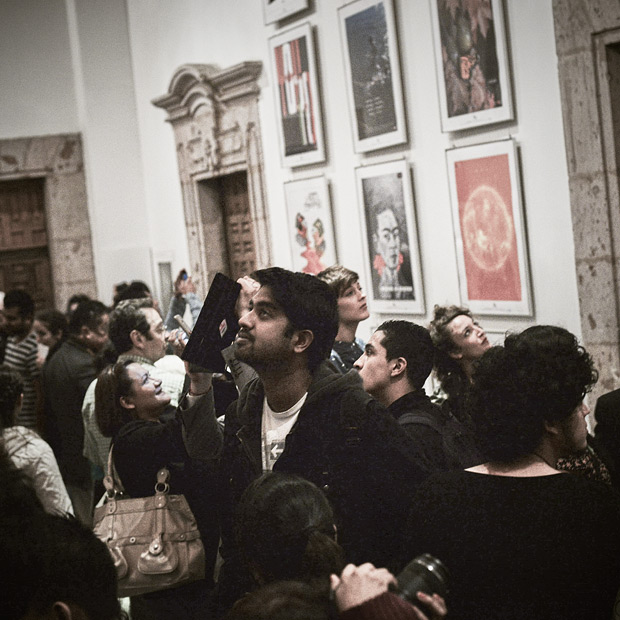 journal entry by Emrys Damon Miller
direction, photography & design Emrys Damon Miller
poster text Salvador Alanis & Maleea Acker