Human-Nature Counselling Society
Human-Nature Counselling Society provides people of all ages with a unique counselling service, supporting mental health through activities in nature.
Under a lean budget, Rocketday helped this group create their initial logo and simple website in 2011, and then updated the logo in 2020 with its transition to a non-profit society. To create the logo's artwork, our collaborator Aimée created an original watercolour illustration, which was then refined into a complex vector image, which can scale infinitely without pixelation.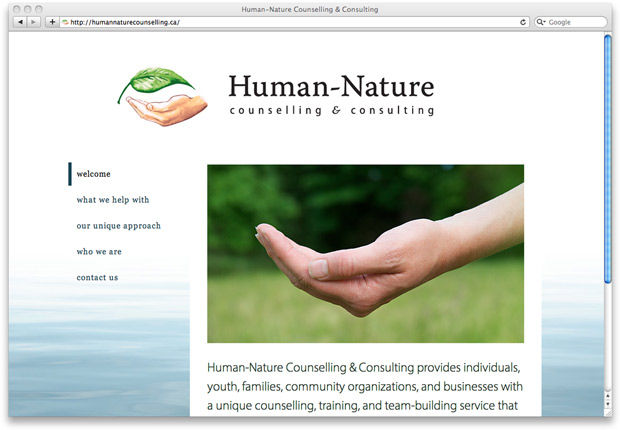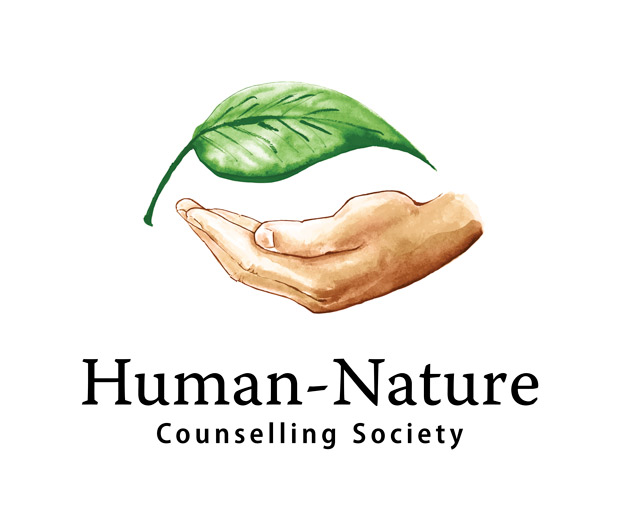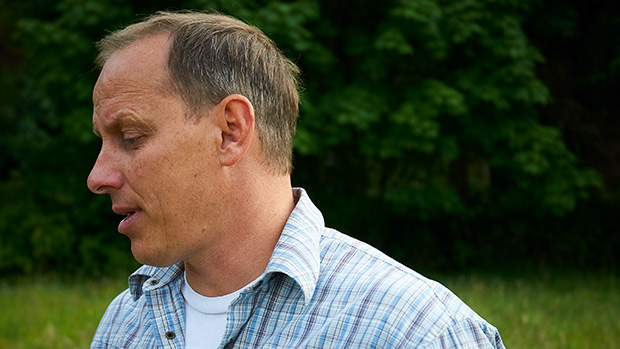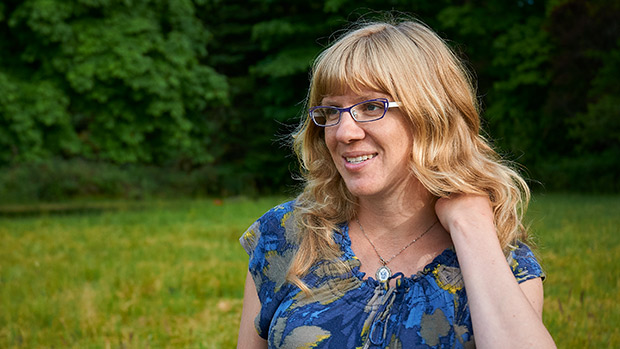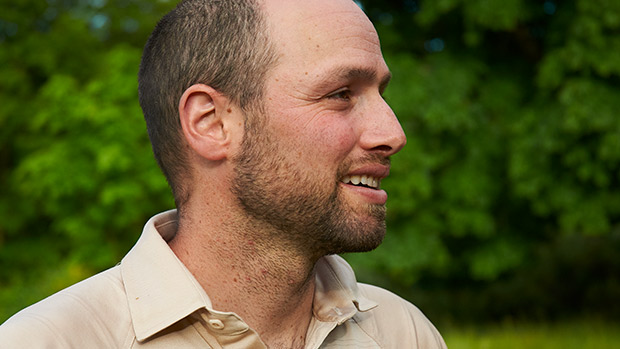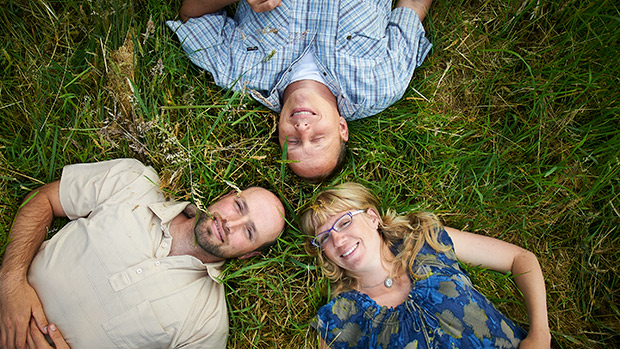 graphic design, photography
& website development Emrys Damon Miller
illustration Aimée van Drimmelen