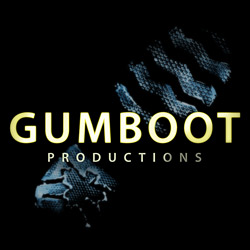 Gumboot Productions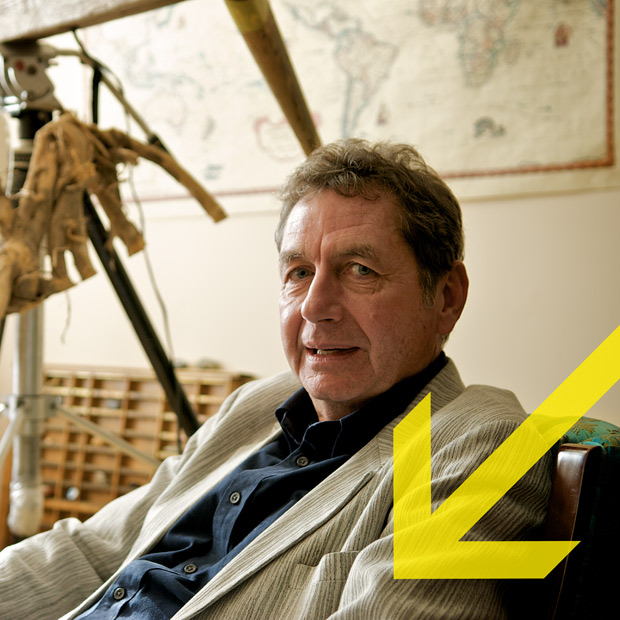 "To bear witness to other people's truths, to gather the bits and pieces and moments and coherently convey the essence of their story in forty-four minutes and thirty seconds — that's a challenge."
Capturing the New Dialogue
Peter Campbell, documentary filmmaker and co-founder of Gumboot Productions, has travelled the world capturing people's stories. Rocketday has supported Peter through two decades of video projects, and in each Peter has found himself capturing dialogue unique to this time.
Youth in Media
In 1999, Rocketday worked with Gumboot Productions and The Sierra Club of Canada to create the Youth in Media project. Youth from across Canada travelled to a remote film school in the forests of the Gulf Islands, BC, where they worked collaboratively to create broadcast-quality public service announcements about global warming. Peter Campbell mentored and co-produced the project, empowering the youth to become agents of change.
"Our goal was to bring clear, honest messaging to Canadians about the cause of climate change and practical solutions on how to reduce the impact," says Kathryn Molloy, former Executive Director of Sierra Club BC and co-producer of the event.
Youth in Media engaged university students as well as a group of street youth. They created public service announcements which aired nationally on 16 television networks. This project empowered youth, giving them a direct voice in mainstream media, addressing climate change many years before the topic started to gain mainstream coverage.
Killer Whale & Crocodile
The documentary Killer Whale & Crocodile tells the story of the first meeting and collaboration between two indigenous cultures, both threatened by globalization. To make the film, Gumboot travelled with John, a young Coast Salish carver from BC's west coast, far into the wetlands of Papua New Guinea to meet with Teddy, an Iatmul master carver. Teddy then travels to Canada by invitation to carve at the UBC Museum of Anthropology.
The film captures the artistic alchemy between these two master carvers, each of whom bring their distinct artistic heritage and cultural insight to their collaboration. "The result was the most elaborate and complex works of art each had created to date," remarks Peter.
The idea to introduce the carvers came from Elaine Monds, director of Alcheringa Gallery, who found similarities in design elements between the Sepik carvings and contemporary Salish art. "It was a revelation for John to see Papua New Guinea's society, where the culture had been celebrated for centuries without interruption," explains Elaine, "while Teddy learned on his visit to Canada how fragile cultural survival could be, how it had been nearly lost on this coast."
"For the Iatmul people of Papua New Guinea, the threats are severe. Every country in the world is after their wood, fish, minerals — souls," says Peter.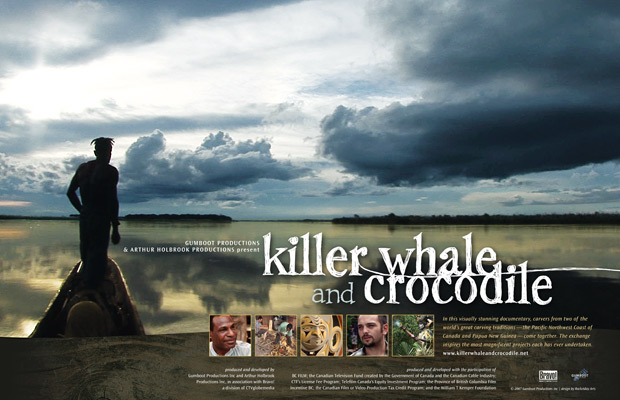 Rocketday created the promotional material for Killer Whale & Crocodile from carefully selected film stills. The selected central image reflects one of Peter's greatest memories from filming: floating down the Sepik River in a dugout canoe chewing betel nut, talking with the guides. "Little did we know that we were heading towards an elaborate welcome ceremony in Palembei that was months in the making — utterly spectacular."
The film premiered on Bravo and quickly gained recognition at film festivals, winning awards for best cinematography and editing, and was one of very few films selected for the Palm Springs Festival of Native Film and Culture. One of the most rewarding and appreciated screenings was in the remote village of Palembei.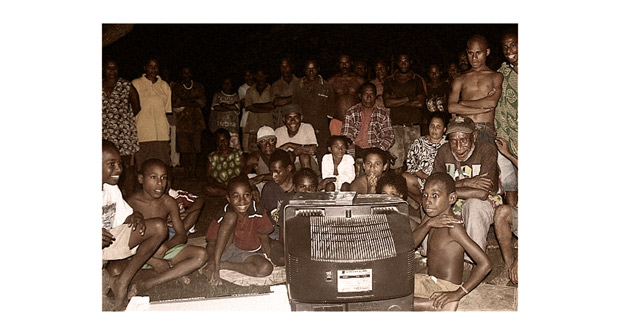 My Son the Pornographer
My Son the Pornographer follows one father's journey to understand and reconnect with his pornography-making son. Their story challenges conventional ideas about family, and brings to the surface issues of abuse, exploitation and intimacy.
"I've been frozen in Canada's far north and the mountains of Pakistan, fried in the deserts of Sudan and melted by the heat in Papua New Guinea… but My Son the Pornographer was the most difficult film I have ever been involved with." says co-producer and subject, Art Holbrook, "The constant emotional tug-of-war with my son, and the offensive (to me) circumstances under which we worked, made this film a roller coaster of feelings and frustrations. However, I'm glad I did it as it brought me and my son closer together and gave him a nudge towards a brighter future."
The documentary featured in sold-out screenings at both the Victoria and Vancouver International Film Festivals, and received Best Social Documentary and Best Director at the Leo Awards, a Bronze Plaque at the Houston WorldFest and First Place for Editing at the Rhode Island International Film Festival.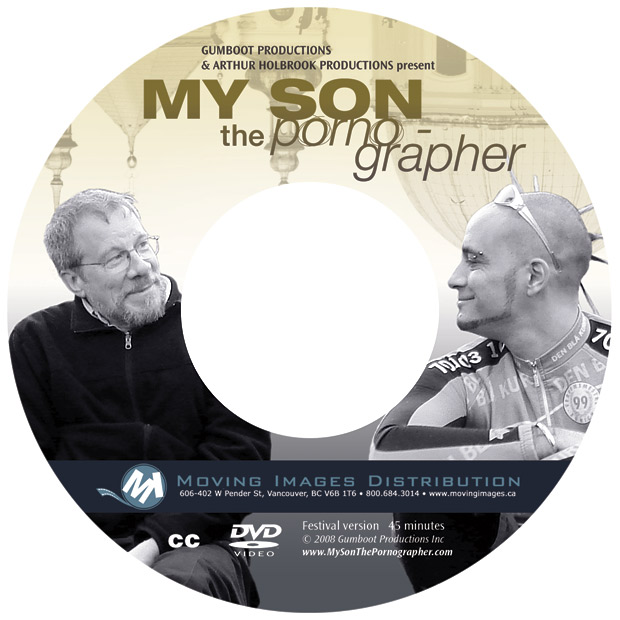 Gumboot
"I document stories to get them out there in the world: land rights in the Philippines, women's rights in Uganda, reconciliation in Vanuatu… I love visual story telling. I love to parachute into someone else's world and endeavour to be a trusted witness. "
art direction, graphic design & web code Emrys Damon Miller & Jocelyn Mandryk
journal entry by Rocketday